Qi Enabled Phones With Wireless Charging
Nowadays already over 600 types of devices are in the market which can be charged wirelessly. Most of phones with wireless charging compatibility currently on the market are listed on this page. Find out if your smartphone is or can be enabled with the Qi standard by viewing the list below.
Apple


Samsung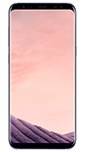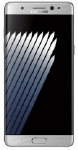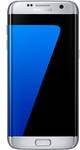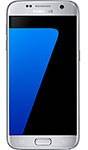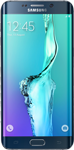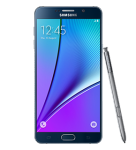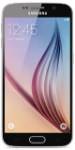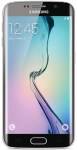 Google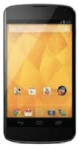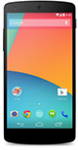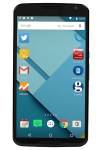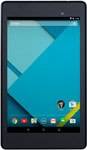 LG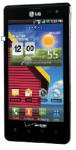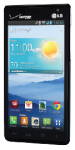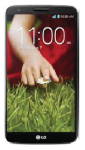 LG G2 (Carrier dependent)
LG G3 (Carrier dependent)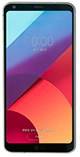 Motorola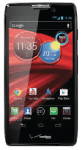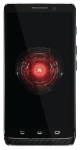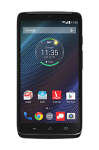 Microsoft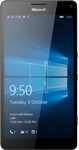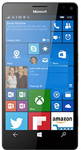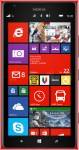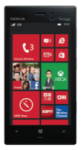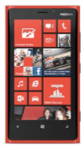 Blackberry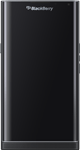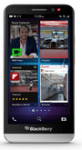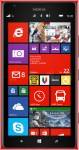 Apple iPhone 4
Apple iPhone 4S
Apple iPhone 5
Apple iPhone 5S
Apple iPhone SE
Google
Google Nexus 5X
Google Nexus 6P
Google Pixel
Google Pixel XL
HTC
HTC Incredible 2
HTC Rezound
HTC 10
Motorola
Motorola Droid 3
Motorola Droid 4
Motorola Droid Bionic
Motorola Droid X
Motorola Moto Z
Motorola Moto Z Force
Motorola Moto Z2 Force
Motorola Moto Z² Play
Nokia
Nokia Lumia 1020
Nokia Lumia 720
Nokia Lumia 810
Nokia Lumia 820
Nokia Lumia 822
Nokia Lumia 925
Samsung
Samsung Galaxy Alpha
Samsung Galaxy Note II
Samsung Galaxy Note III
Samsung Galaxy Note IV
Samsung Galaxy note V
Samsung Galaxy S3
Samsung Galaxy S4
Samsung Galaxy S5
This list is not exhaustive, and only features some wireless charging enabled phones.
Phone capability might vary depending on location and carrier.